Who We Are at Hanover Your Pet
Many of my fondest childhood memories include time spent with a family pet, even most of my pictures include one of our dogs. Growing up on a farm taught me the importance of pets at a very young age. However, no matter how many different animals we had on the farm, I always had a special connection with dogs.
This love for dogs grew with me and I ultimately decided that pet care was the business I wanted to be in. I opened Hanover Your Pet in 2004; our pet resort facility was built from the ground up making it the state-of-the-art facility it is today.
There is a great need for pet care in our growing community. People love their pets and they want confidence that their four legged family members are well cared for when they're away from home. Some people think it's funny taking your dog to doggie daycare, but it is so important for them to socialize at a young age. It's good knowing that your pet will be well adapted if you should ever need overnight boarding or if you plan to take your dog into public places. It's much more enjoyable for you, and especially your dog.
Daycare also helps with energetic or lonely dogs. They get hands-on attention every day and our large yards give dogs plenty of room to romp and play. Our newest upgrade is a 30 ft. pool for your dog to enjoy fun in the sun, swimming and playing while outdoors.
The Hanover Your Pet staff is certified in Pet First Aid/CPR and we provide behavior training for our employees. We offer Kitty Boarding for our feline guests with their own private kitty condos. We treat all visitors as if they were our own pets. Our business always strives for quality care of your pet, outstanding customer service and cleanliness. This is what keeps bringing our clients back again and again.
I would like to thank all of our supportive customers who we consider family, our vets for all their support and, most important, our dedicated employees who work each day to make sure your pet is safe and happy.
Finally, one thing I will never forget is how I started my business, thanks to my loving father. He always believed in me, and without him none of this would be possible.
Tours are welcome anytime! So give me a call and come by and visit.
Debra Castleberry
Call Us At:

  (804) 730-4616
Our Services
Our Team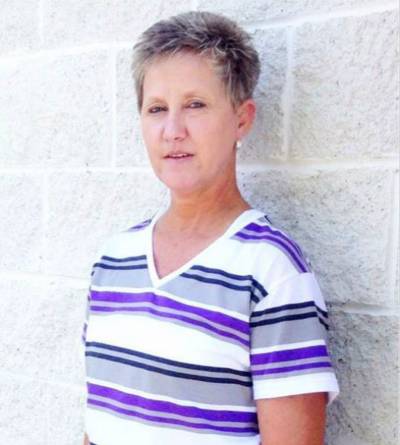 Manager
Terri Engle joined Hanover Your Pet as an assistant manager in 2004 and worked her way up to the Manager position in 2006. She provides...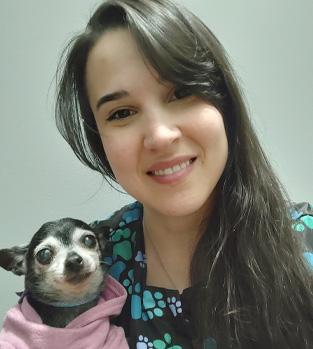 Dog Groomer
My name's Ashlyn Acker DeCastro. I worked as a Dog Trainer for 6 years. Then in 2019 I moved careers and started working as a groomer. Dogs have...