Our Services
We opened "Hanover Your Pet" in 2004; our pet resort facility was built from the ground up making it the state-of-the-art facility it is today.
Call Us At:

 (804) 730-4616

Our Packages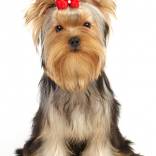 Grooming service for a small dog include bathing, ear cleaning and grooming.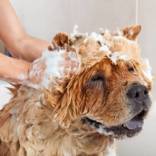 Our full groom package includes: bath, dry with styling and nail clipping.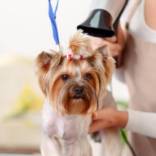 Our service for a large dog include nail trim, cleaning, haircut and blow dry.