Our Services
We opened "Hanover Your Pet" in 2004; our pet resort facility was built from the ground up making it the state-of-the-art facility it is today.
Call Us At:

 (804) 730-4616

Our Packages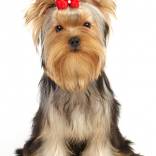 Grooming service for a small dog include bathing, ear cleaning and grooming.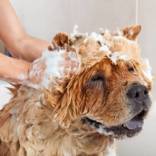 Our full groom package includes: bath, dry with styling and nail clipping.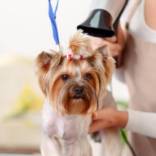 Our service for a large dog include nail trim, cleaning, haircut and blow dry.
Our Team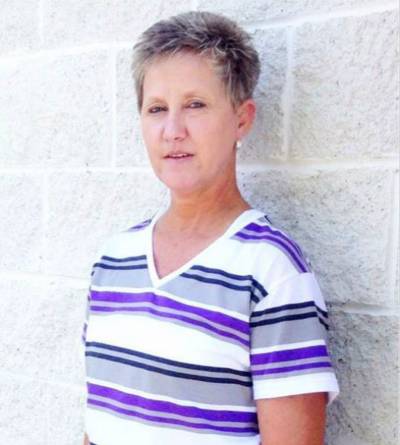 Manager
Terri Engle joined Hanover Your Pet as an assistant manager in 2004 and worked her way up to the Manager position in 2006. She provides...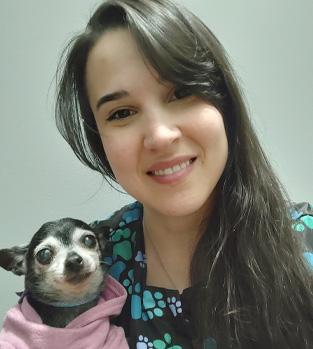 Dog Groomer
My name's Ashlyn Acker DeCastro. I worked as a Dog Trainer for 6 years. Then in 2019 I moved careers and started working as a groomer. Dogs have...
[ess_grid alias="Custom grid"]